Business IT Support Plans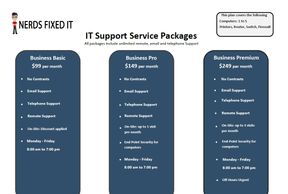 IT support designed just for your business. Increase your business productivity and performance when you let us take care of all your IT needs at a fraction of what it costs to employ an IT staff member. We can be your outsourced IT department, responding to issues quickly covering everything from servers and network infrastructure, to your computers, printers and mobile devices. We provide end-to-end solutions for all of your technology needs. We offer hourly and monthly support plans with no contracts.
Home IT Support Plans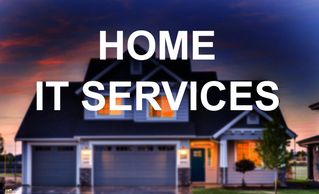 Whether you require a one time fix or a monthly based support, Nerds Fixed IT provides plans for both home and small business owners. Our support program covers your home computer or your entire business network for the length of your membership. Nerds Fixed IT provides tech support 7 days a week. Contact us for more information.
On-Site & Remote Tech Support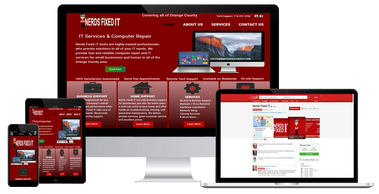 Leaving your home/business to drop off a computer is another task in an already busy schedule. Thankfully Nerds Fixed IT is here to assist you, we can send a NERD to you.
We also offer pick up and drop off for a small additional fee based on your location.
If the physical presence of a Nerd is not necessary, we can connect remotely to your computer through an internet connection and resolve your problem.
Virus & Malware Removal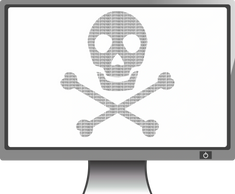 Computer virus has many symptoms, from slower computer performance, pop ups, missing files, unfamiliar programs and more... Nerds Fixed IT is the solution to any virus problem. We will remove all threats from your computer and have it running in top performance. We include a complimentary PC tune-up with every virus removal service.
Network Setup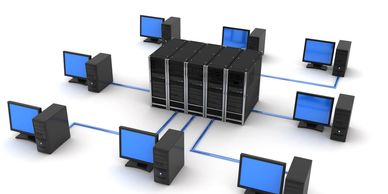 Do you have more than just one computer at home or at your office? Let us help with that! Services included but not limited to: configure a custom name for your network, set secure passwords, create a file sharing setup, printer share on the network, remote access to other computers within the network and more...
Cloning Services
Introducing the ultimate data backup strategy for your business or home computer(s). This service will backup absolutely everything on your computer; Documents, music, pictures, settings, programs, drivers, and the operating system. Hard Drive cloning is cost effective, safe and it eliminates downtime.
* separate hard drive of same or larger size must be purchased.
More Services
---
Re-Image
The process of removing the Operating System from the computer and re-installing the system and drivers. Re-imaging is necessary when the computer becomes corrupted and when the system is plagued with viruses that have already done the damage. Re-imaging the computer will ensure the computer will be in perfect working condition.
Operating System Upgrade
It's time to upgrade! having the latest operating system running on your computer is essential. It helps your system be secure with the latest security updates and having the latest features available. Contact us now if you are looking to upgrade your Windows or Mac OS X.
Data Backup & Recovery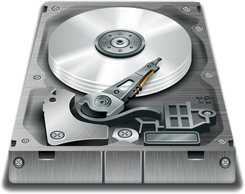 Data recovery is a very popular service that we offer. You never know when a hard drive is going to crash and if that happens, we are here to help examine the hard drive and help recover your precious data. We can also help with a solution to make your data is always backed up.
Tune-Up & Optimization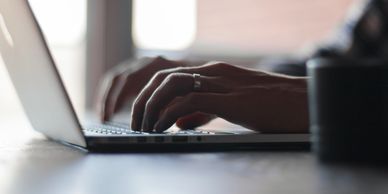 Is your computer running slow? Let us take care of that with a PC tune up. The following will be done: Clean temporary files, clean the registry, remove unwanted programs, optimize start-up, and check for viruses. PC Tune up is a free add-on when it's combined with any other service associated with that computer.
Hardware & Software Installation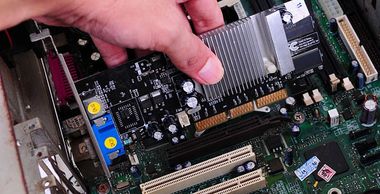 Are you ready to upgrade your computer? Let us help you with that!
Hardware: Hard Drive, Solid State Drive, RAM, CPU, Fans, Graphics Card, USB Ports, Optical Drive, And More...
And More...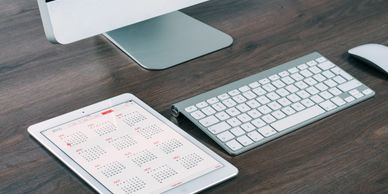 Please contact us for more information If what you are looking for is not mentioned in our web page. Most likely we can do IT!